Teams and Walkers
Select a Team:
Want to make a difference in a world-class race? Join Team Illinois Spina Bifida in the 2017 Bank of America Chicago Marathon on October 8.

2017 guaranteed entry applications will be available with a $1,500 fundraising requirement starting December 14.

If you have your own entry through the drawing or as a legacy runner, join Team ISBA with a $500 fundraising requirement.

Contact us at info@i-sba.org or 773-444-0305 for details.

The Illinois Spina Bifida Association works family by family to build a stronger, healthier, more resilient statewide community of people living with Spina Bifida, one of the most common, permanently-disabling birth defects in the U.S.

Special thanks go to the great group of runners joining us from the North American Spine Foundation.

Marathon team fundraising helps support programs that: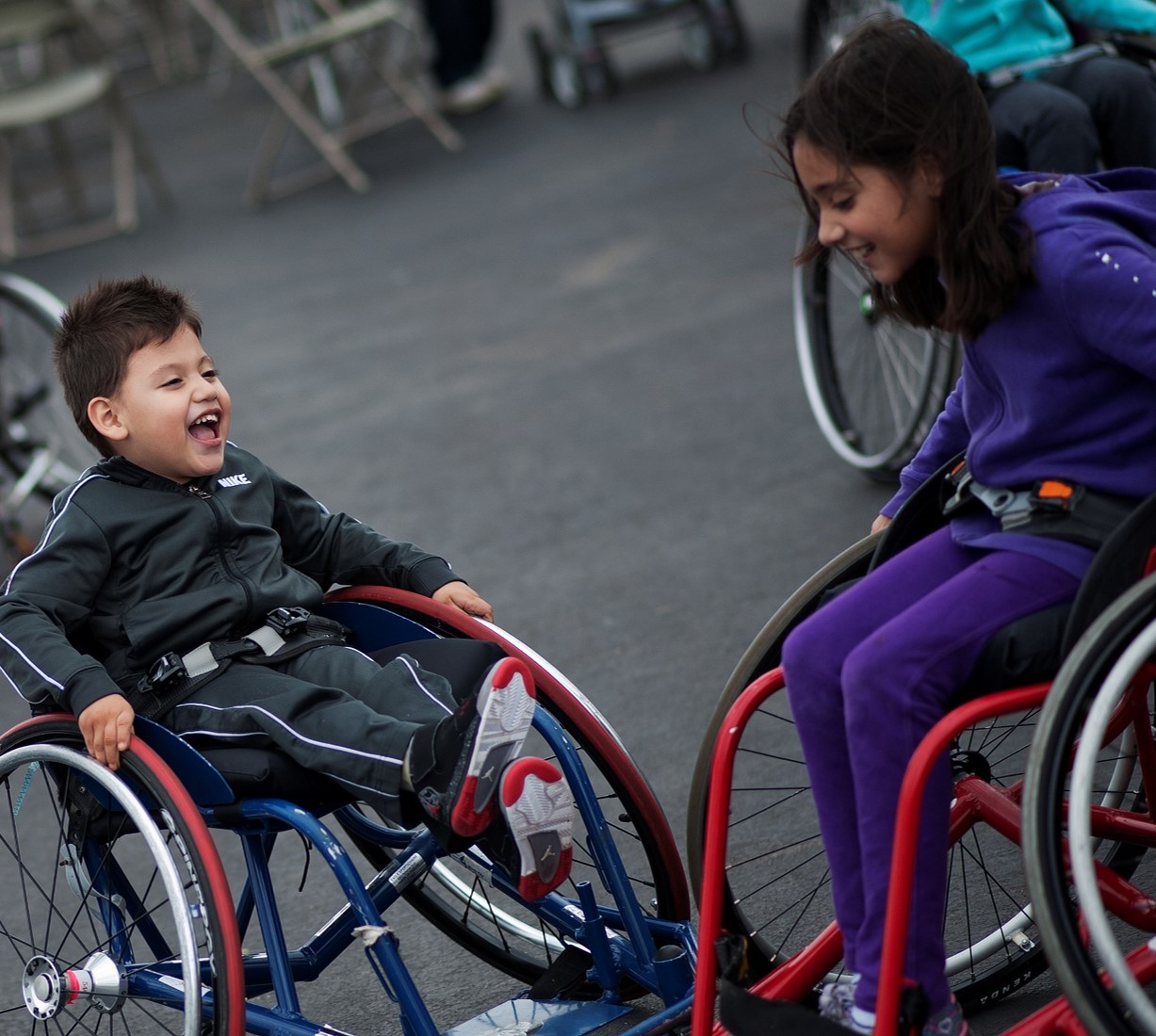 *Introduce new and expecting parents to families with thriving children with SB;
*Create local educational workshops with child care and Spanish interpretation;
*Connect young ladies and their mothers with professional women with SB;
*Open doors to an active lifestyle for children and young adults via adaptive sports partners; and
*Award tens of thousands of dollars for college costs, camp scholarships, and more!

We hope you can join us in making this a great team effort!