Teams and Walkers
Select A Team:
Top Fundraisers
Richard DeMarco
Scott Loeff
Kyle Mork
Sample Event


Join us on sample date

Join us!
Team Illinois Spina Bifida in the
2018 Bank of America Chicago Marathon.

Register for the October 7, 2018 Bank of America Chicago Marathon with Team Illinois Spina Bifida via guaranteed entry with a $1,500 fundraising minimum.

Team Illinois Spina Bifida members with $1,500 guaranteed entries receive:
*Free Marathon registration
*Free access to CARA training and Marathon VIP Experience,
**Personalized online fundraising page & technical assistance
*A team racing jersey
*An invitation to you and your family for a free team dinner on Friday night, Oct. 5 in Chicago, and
*Encouragement from the ISBA community along the racecourse.

If you have your own registration entry, join Team ISBA with a $500 fundraising minimum.
Visit chicagomarathon.com for more info on getting your own entry.

Now for the fine print! Please note:

*Team ISBA has a limited number of guaranteed entries available with a $1,500 fundraising requirement, while supplies last
*Runners registered through guaranteed entries cannot defer their entry
*Registration cannot be transferred to another individual
*Guaranteed entry participants are responsible for their fundraising minimums even if they cannot or do not participate in the race
*Donations to the Illinios Spina Bifida Association are non-refundable
*There will be one additional approval step once you apply for a guaranteed entry: We will contact you to sign a Team ISBA agreement that outlines the points above and asks for your credit card information to be charged after the Marathon only for the difference between your fundraising total and $1,500 if your fundraising total is less than $1,500.
*Once you return the signed agreement to us we will approve your application on a first come, first served basis.

If you have any questions, please contact us at info@i-sba.org or 773-444-0305.

We are grateful to all who choose to partner with us in furthering our mission. We hope you can join us!

Sincerely,

Matt Larsen
Executive Director
Illinois Spina Bifida Association

2017 Photos


Contact us at info@i-sba.org or 773-444-0305 for more info.

The Illinois Spina Bifida Association works to improve the quality of life of children, adults, and families living with spina bifida, one of the most common, permanently-disabling birth defects in the U.S.
Marathon team fundraising helps support programs that: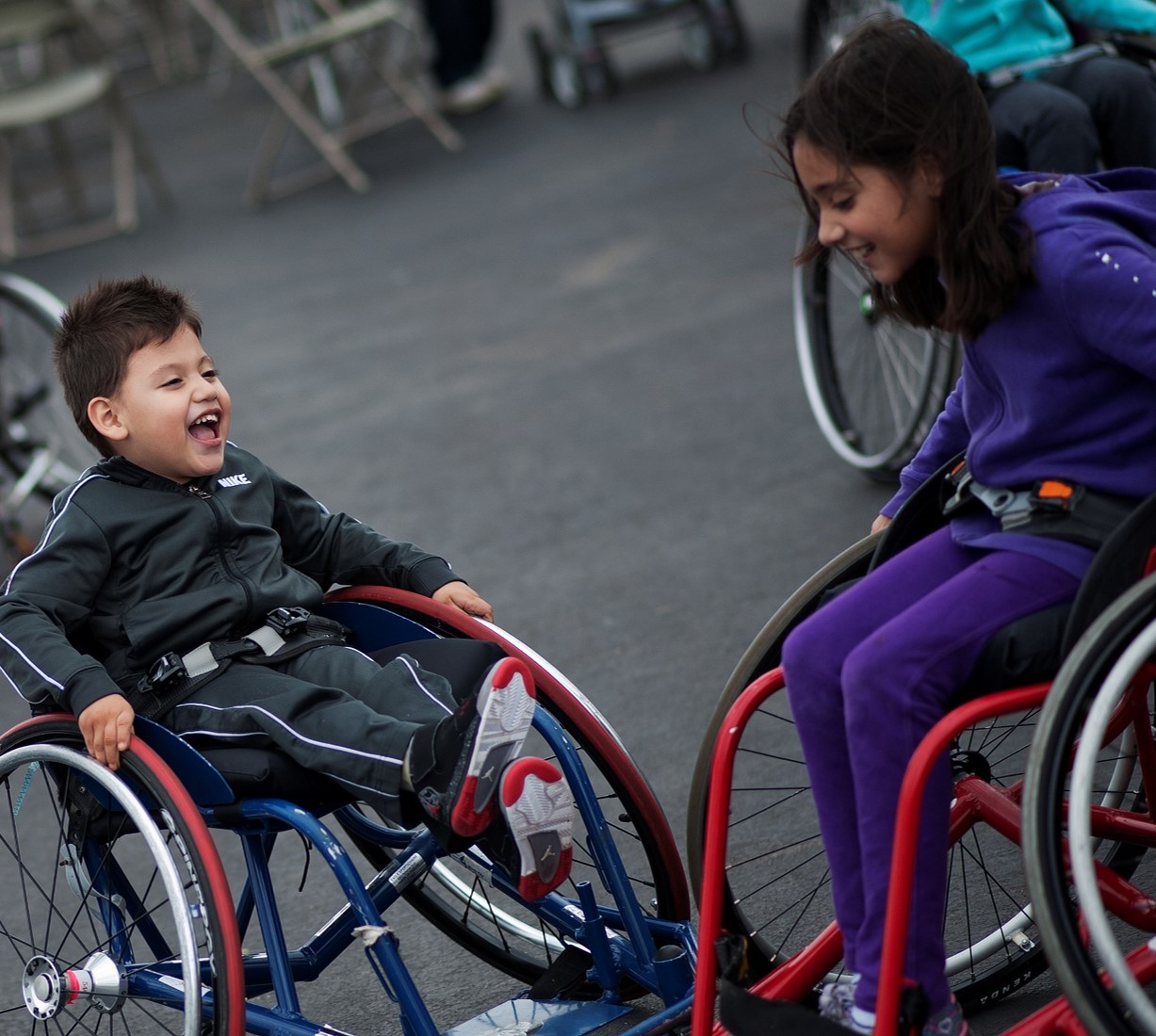 * Promote skills development and independence;
* Improve family resilience and access to resources through outreach, education and advocacy; and
* Provide targeted financial assistance.

We hope you can join us in making this a great team effort