Teams and Walkers
Select a Team:
Sample Event


Join us on sample date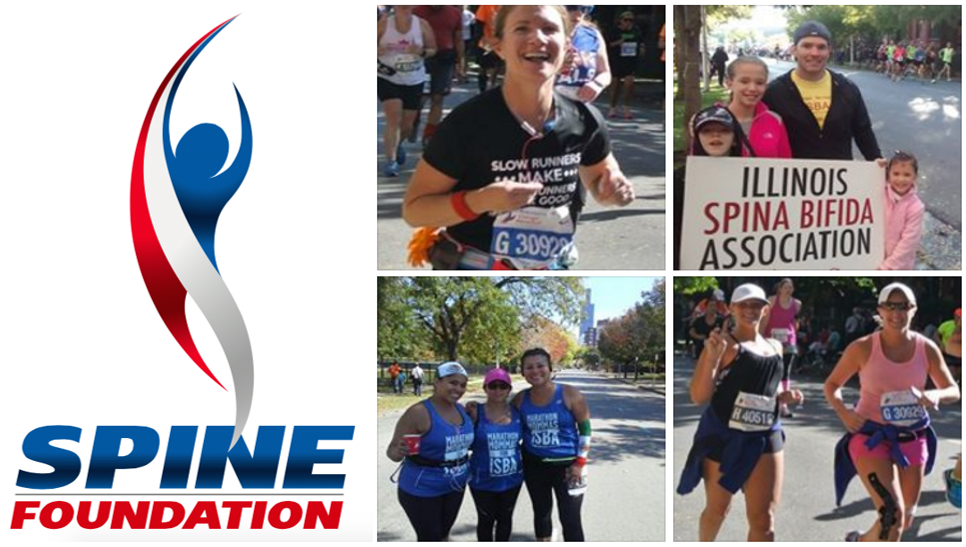 Join Team Illinois Spina Bifida

Bank of America Chicago Marathon
October 8, 2017

If you have your own entry through the drawing or as a legacy runner, join Team ISBA with a $500 fundraising requirement. Contact us at info@i-sba.org or 773-444-0305 for details.
The Illinois Spina Bifida Association works to build a stronger, healthier, more resilient community of people and families living with Spina Bifida, one of the most common, permanently-disabling birth defects in the U.S.
Team Illinois Spina Bifida members help support programs that:
Introduce new and expecting parents to families with thriving children with SB;
Create local educational workshops with child care and Spanish interpretation;
Connect young ladies and their mothers with professional women with SB;
Open doors to an active lifestyle for children and young adults via adaptive sports partners; and
Award tens of thousands of dollars for college costs, camp scholarships, and more!

We hope you can join us in making this a great team effort.
Sincerely,
Matt Larsen
Executive Director