Teams and Walkers
Select a Team:
Sample Event


Join us on sample date

Join us!
Team Illinois Spina Bifida in the
2018 Bank of America Chicago Marathon.

2018 Registration

2017 Photos


Contact us at info@i-sba.org or 773-444-0305 for more info.

The Illinois Spina Bifida Association works to improve the quality of life of children, adults, and families living with spina bifida, one of the most common, permanently-disabling birth defects in the U.S.

Marathon team fundraising helps support programs that: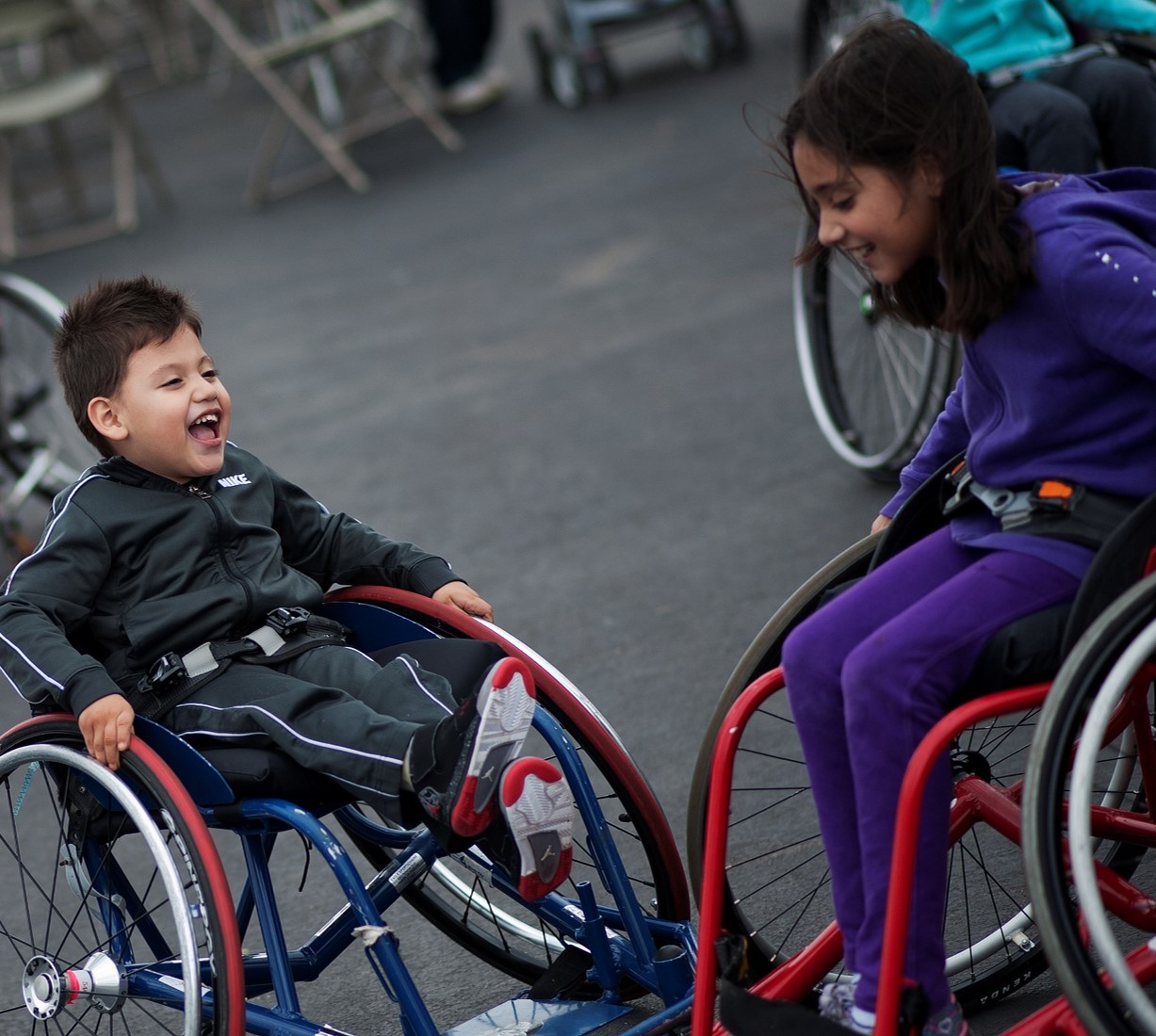 * Promote skills development and independence;
* Improve family resilience and access to resources through outreach, education and advocacy; and
* Provide targeted financial assistance.

We hope you can join us in making this a great team effort